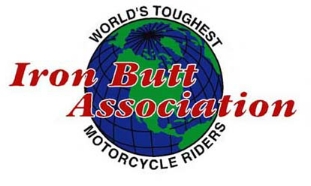 Saddlesore, Bun-Burner, 50cc Quest Finishers
© 2002 Iron Butt Association, Chicago, Illinois

Please respect our intellectual property rights. Do not distribute this document, or portions therein, without the written permission of the Iron Butt Association.
---
We are enhancing our site security to better protect personal information. For a few weeks, the finishers list has been moved to:
www.ironbutt.com/rides/rideslogin.cfm
Thank you for your patience!
Michael Kneebone
Iron Butt Association Home Page